parfumdreams zegt dankjewel!
Bedankt voor een begripvol en uitdagend jaar 2020
Het is nu precies een jaar geleden dat de wereldwijde pandemie of COVID-19 uitbrak. De dagelijkse bezigheden, het forensen naar het werk, het borreltje aan het einde van de week in je favoriete restaurant of bar waren ineens niet meer mogelijk. Handen schudden en omhelzingen moesten vermeden worden en #stayhome werd het actuele thema. Onder strenge restricties mochten we onze lokale detailhandels open houden tot ook die gesloten moesten worden om de verspreiding van de pandemie een halt toe te roepen. Door de pandemie werden trends versneld die de beautymarkt nu al gevormd had. De samenleving heeft zich zo ontwikkeld dat er meer nadruk op de eigen behoeften kwam te liggen. Wandelen in de natuur, selfcare of zelfs het dragen van lippenstift bij een Teams-vergadering definiëren het dagelijkse leven. Schoonheid begint met het welbevinden van het individu. Ook het samenwerken met onze partners is veranderd. Nauwere banden tussen de merken en onszelf zijn zeer belangrijk om jullie elk uur jullie lievelingsgeuren te bezorgen. Voor deze trouw en jullie ondersteuning in deze zware tijden willen we jullie vanuit de grond van ons hart bedanken. Met deze pandemie hebben ook wij een omslag naar de digitalisering gemaakt. Onze digitale kanalen zijn veranderd, met de inzet van kunstmatige intelligentie willen we het persoonlijk advies vereenvoudigen om jullie het gevoel te geven dat we naast jullie staan.

Bedankt voor het support in het afgelopen jaar, bedankt voor jullie trouw
Manuel Märklen
- Head of Purchasing -
Het jaar 2020 met al zijn uitdagingen ligt achter ons. Voor het gegeven vertrouwen willen we jullie graag bedanken en we verheugen ons erop dat we jullie een kleine luxe voor de badkamer kunnen schenken.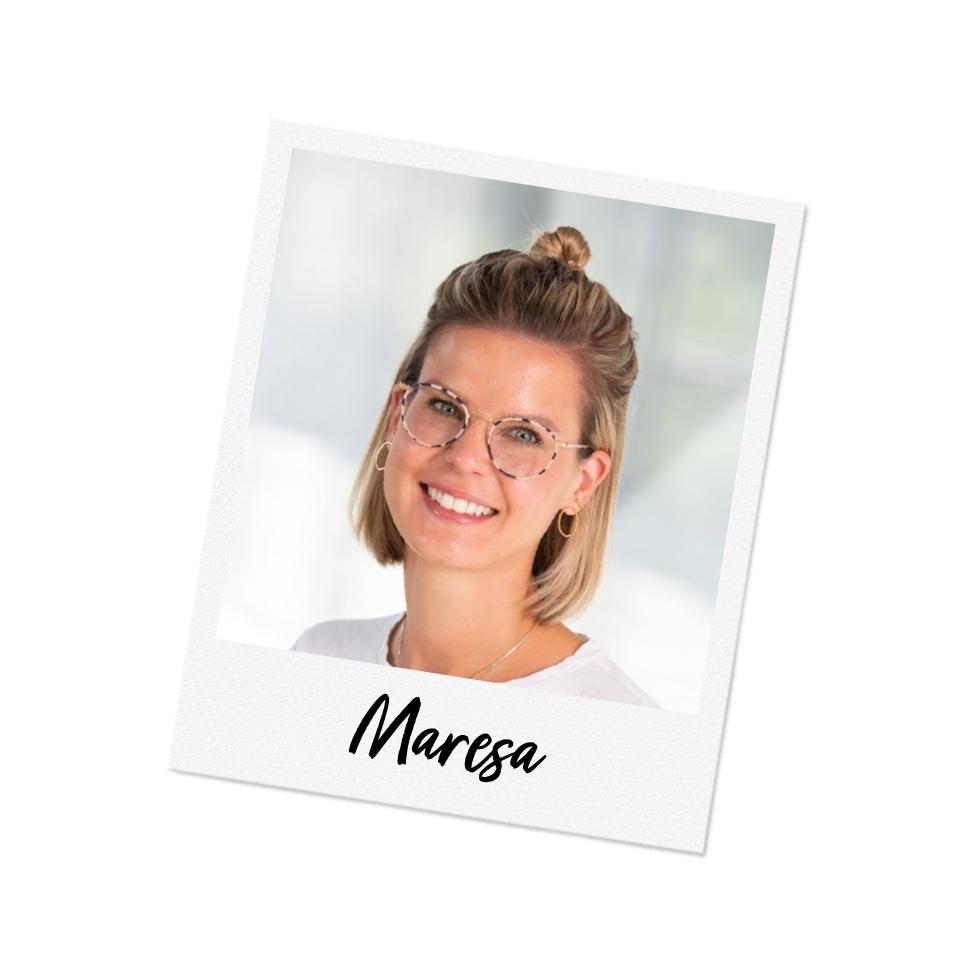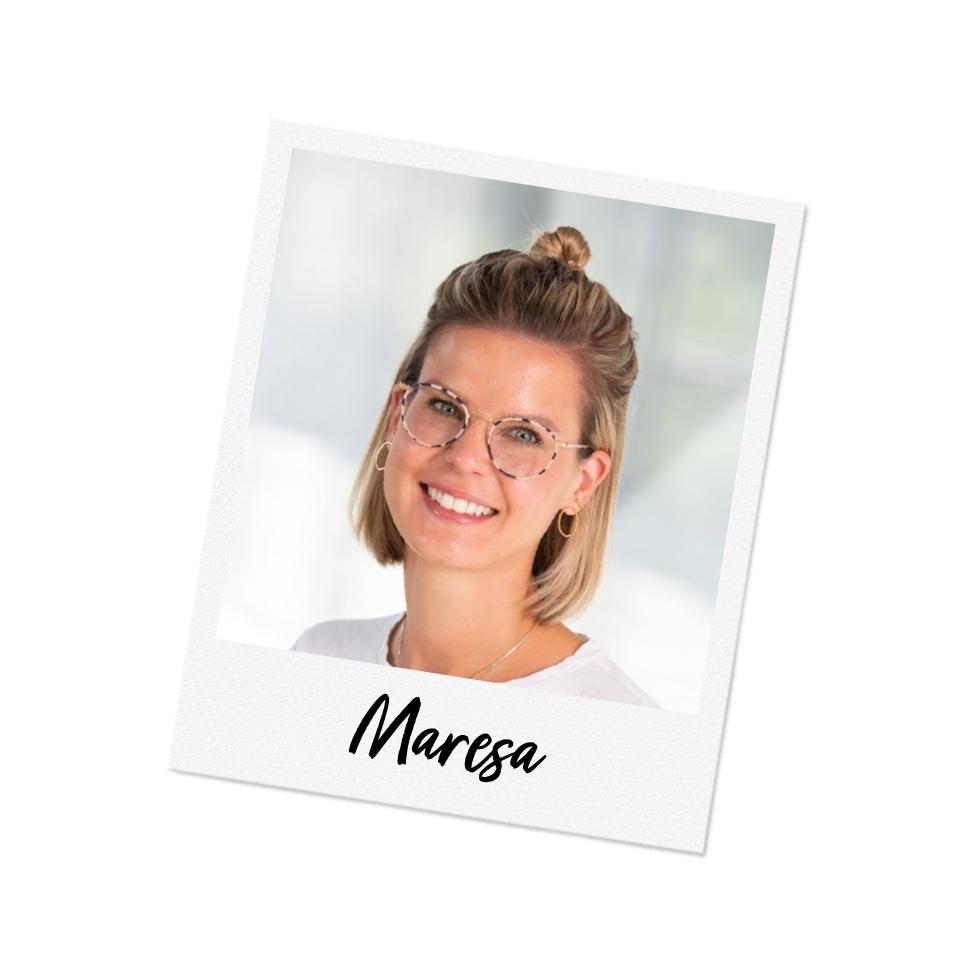 Maresa Krämer
- Buyer -
2020. Corona. En opeens zijn vele dingen niet meer vanzelfsprekend. Het grootste goed, een goede gezondheid hebben, werd ik me ineens ten volle bewust. Iedereen is erdoor getroffen en moet zijn eigen weg gaan die door corona is bepaald. Ook wij bij parfumdreams moeten nieuwe paden inslaan en ons aan de uitdagingen aanpassen, zodat jullie bij ons net als ervoor het volledige assortiment, kwaliteit en een nog betere aankoopbelevenis krijgen, met de voorwaarde dat de bescherming van iedere afzonderlijke collega is gewaarborgd. Onze medewerkers in de magazijnen en in de verkoop werken op hun reserves, maar toch zjin we blij dat we kunnen werken! Daarom zeggen we ook een hartelijk dankjewel aan jullie die ons trouw zijn gebleven en ook begrip en menselijkheid tonen in het contact met onze klantenservice en frontdesks wanneer niet alles perfect is of naar volle tevredenheid verloopt. Van hen kunnen jullie zeker zijn: we zijn op volle kracht bezig voor jullie!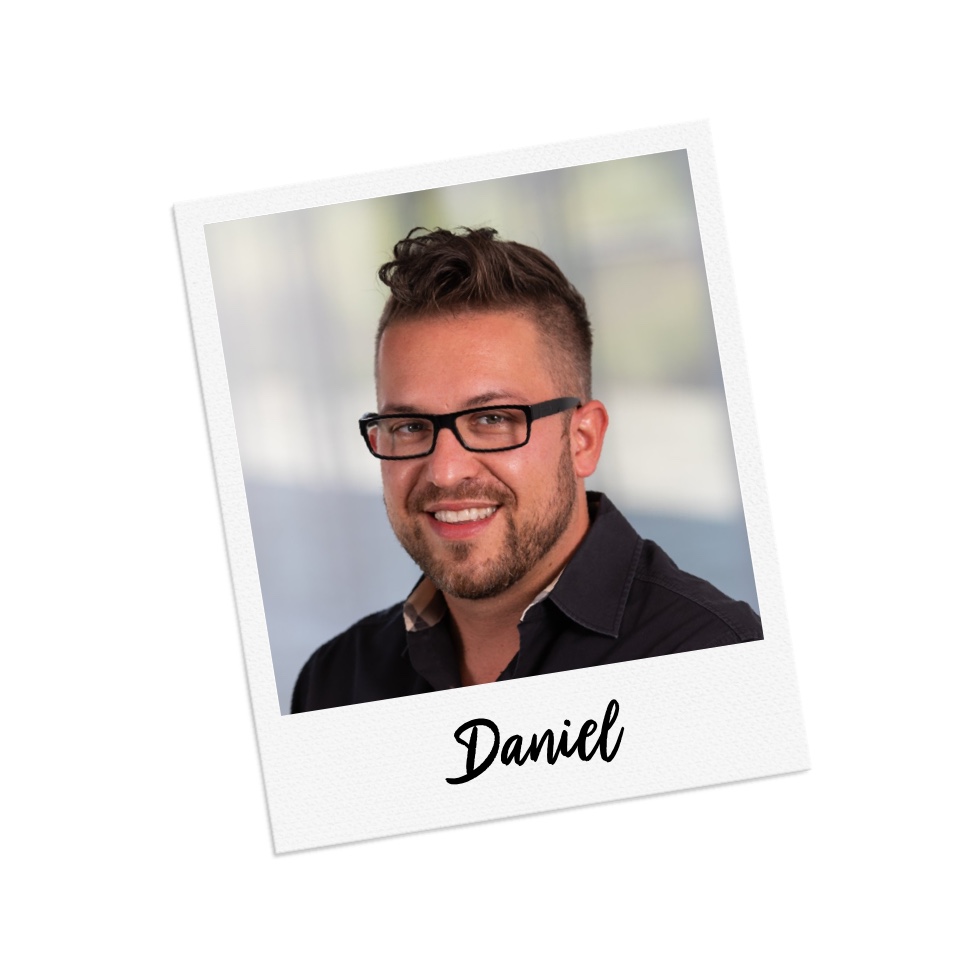 Daniel Lang
- Head of E-Commerce/Marketing -
2020 was een jaar vol moeilijkheden en uitdagingen. Des te mooier is het om te zien hoe wij als team naar elkaar toe gegroeid zijn en hoe we nog beter de dialoog met onze klanten zijn aangegaan. Het maakt niet uit hoe zwaar het was, we zijn er door gegroeid. Niet alleen als team, maar ook als bedrijf.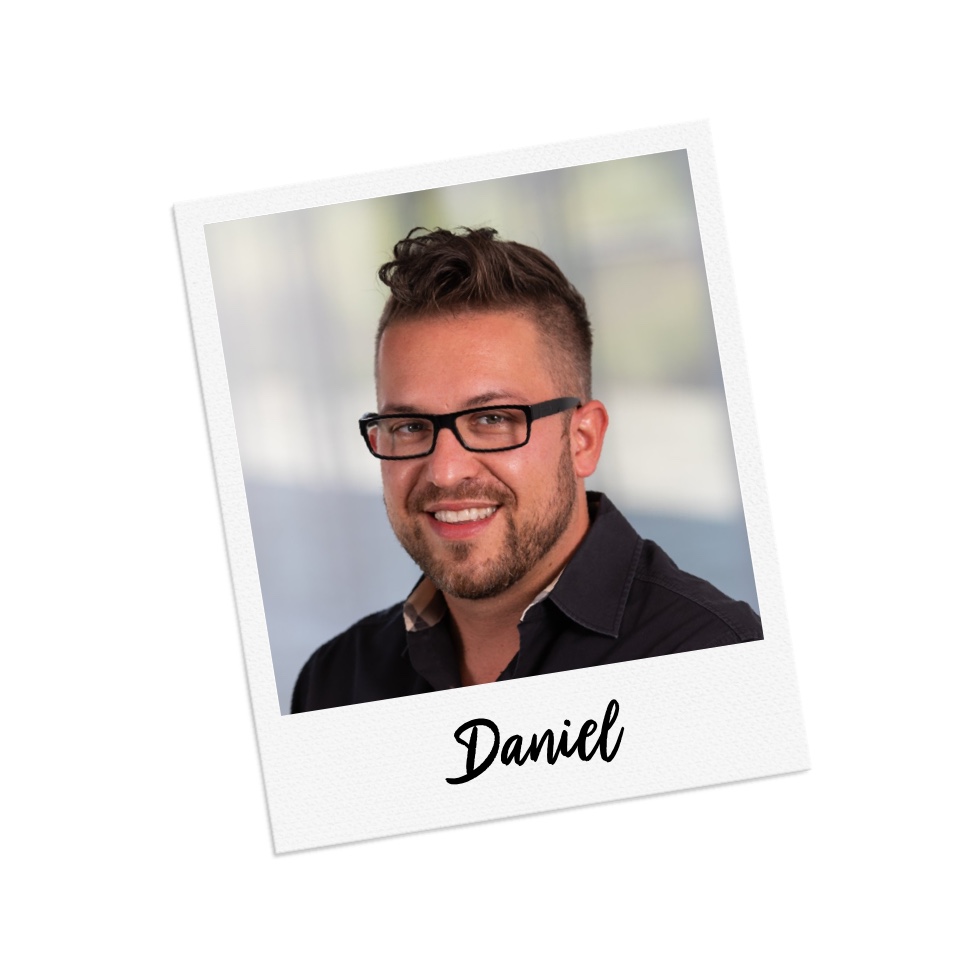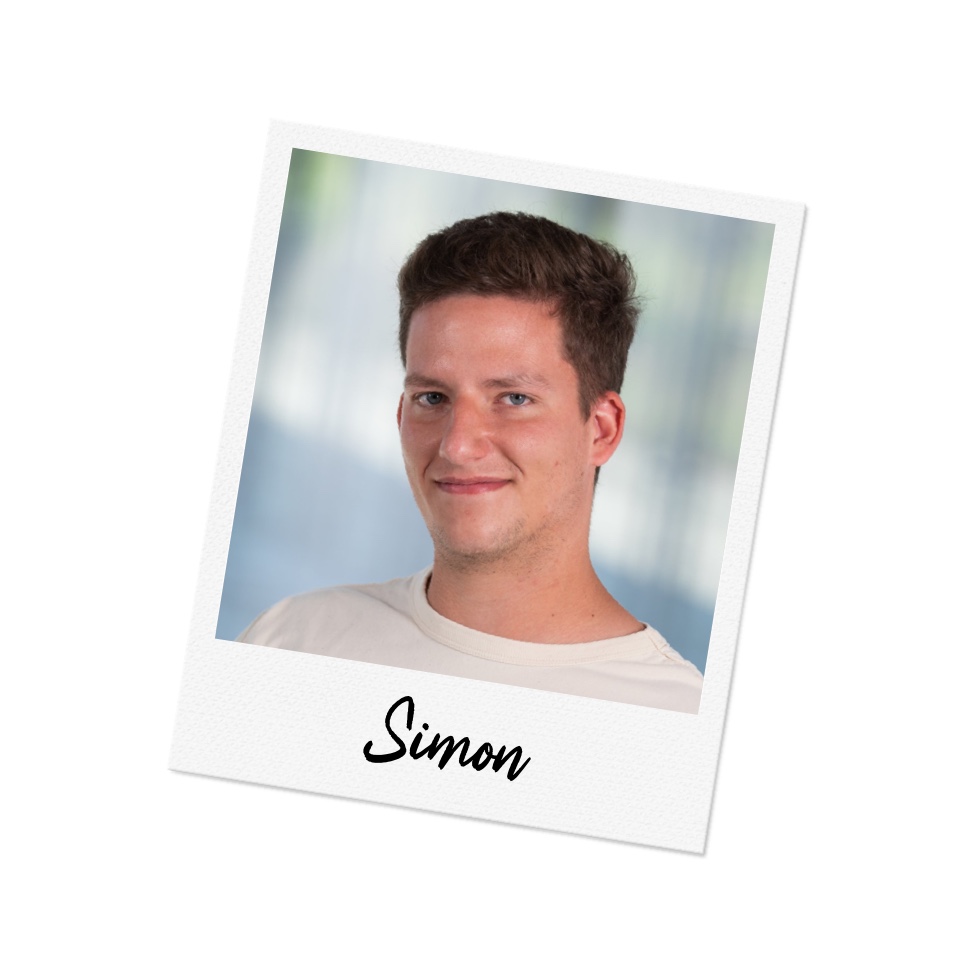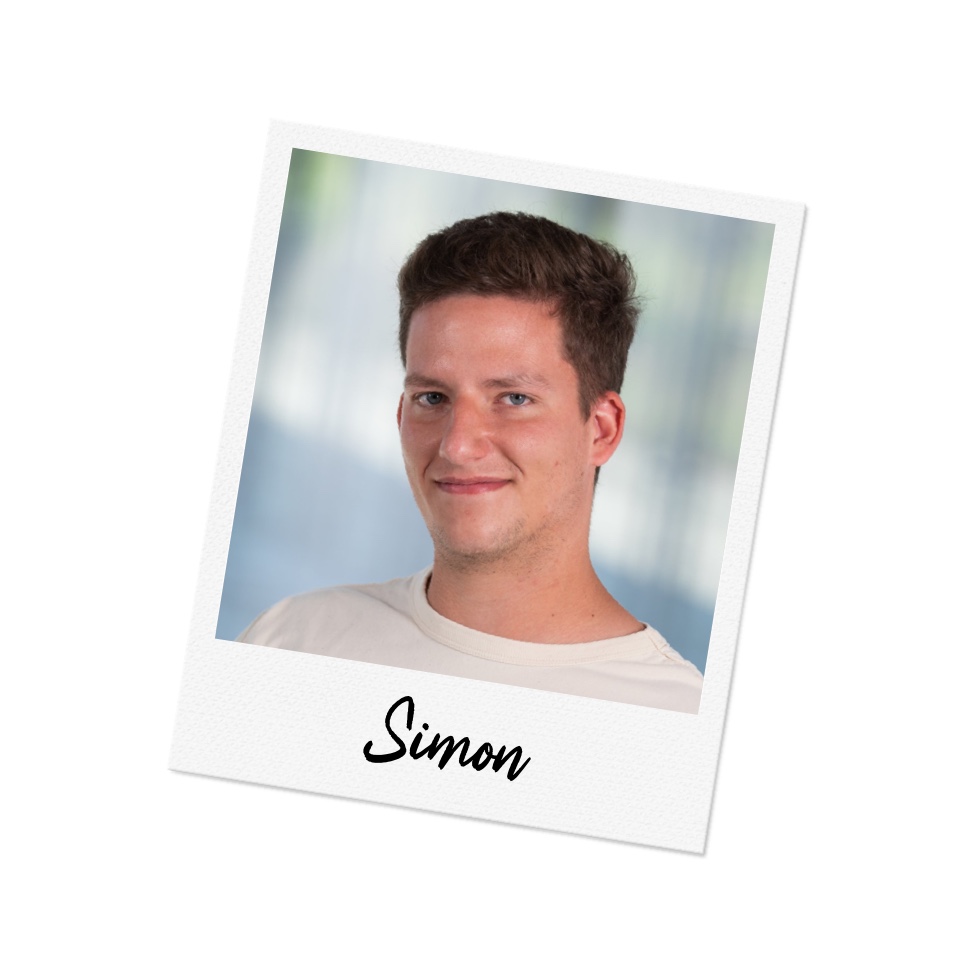 Simon Habart
- Social Media Marketing Manager -
Aan het begin van het jaar had waarschijnlijk niemand kunnen vermoeden dat 2020 zo zou verlopen. Iedereen wilde met volledige commitment zijn doelen bereiken, ook wij bij parfumdreams. Helaas ging het anders en de wereld staat sindsdien stil. De economie en het sociale leven, zoals we het kenden, zijn er niet meer. Maar ondanks alle moeilijkheden en hindernissen zijn jullie als klant ons trouw gebleven en hebben ons in de zware tijd gesteund. Als iemand me zou vragen of ik iets positiefs van het afgelopen jaar kan meenemen, dan is het antwoord onder andere de intense samenwerking binnen de teams en vooral de trouw van onze klanten. Gedane zaken nemen geen keer, laten we daarom samen optimistisch naar de toekomst kijken en laten we ons weer verheugen op de mooie dingen van het leven!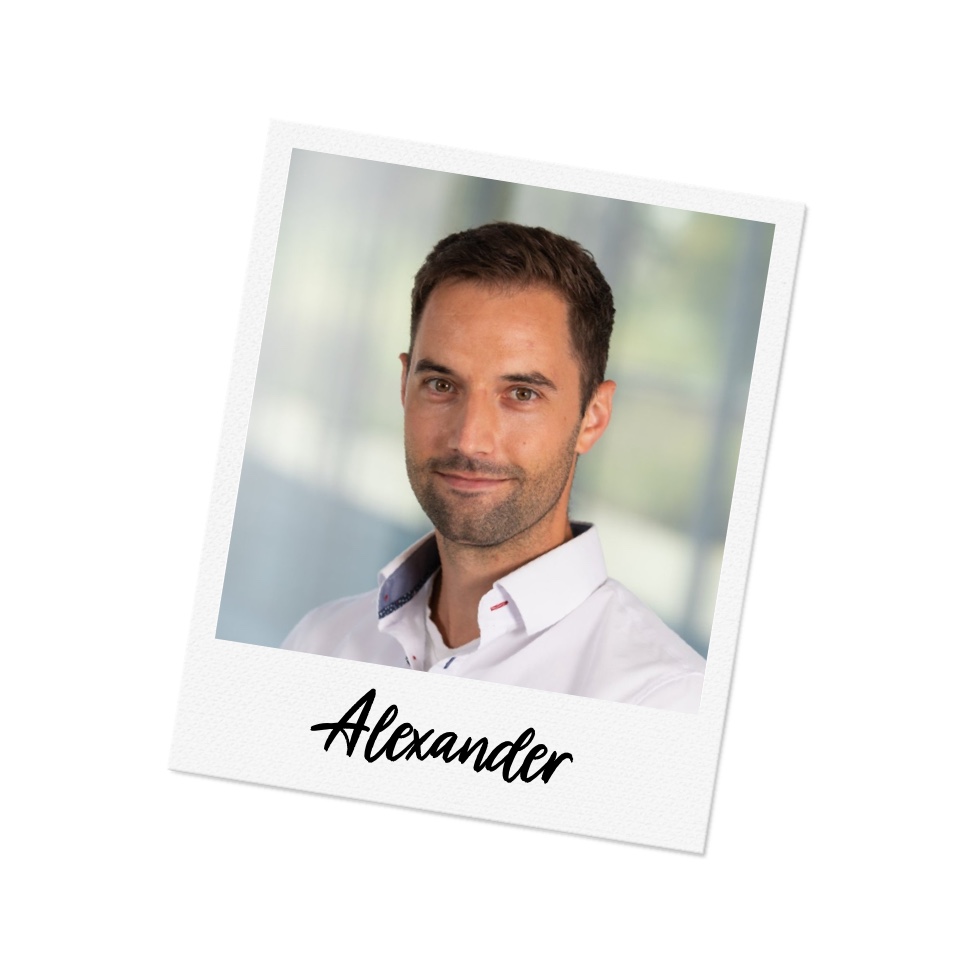 Alexander Neutz
- Head of Human Resources -
Het afgelopen jaar heeft ons voor grote uitdagingen gesteld. Door de beide lockdowns en de coronaverordeningen van de Duitse regering hebben we grote moeite de gang van zaken bij parfumdreams in de gebruikelijke hoge kwaliteit te blijven uitvoeren. Dankzij ons geavanceerd en consequent doorgevoerd, hygiënisch concept kunnen we onze plaatselijke medewerkers maximale veiligheid tijdens hun werk bieden. Tegelijkertijd waren onze medewerkers van de klantenservice - velen werkten vanuit huis - er volledig voor jullie. Voor jullie trouw en ondersteuning van het merk parfumdreams wil ik jullie hartelijk bedanken!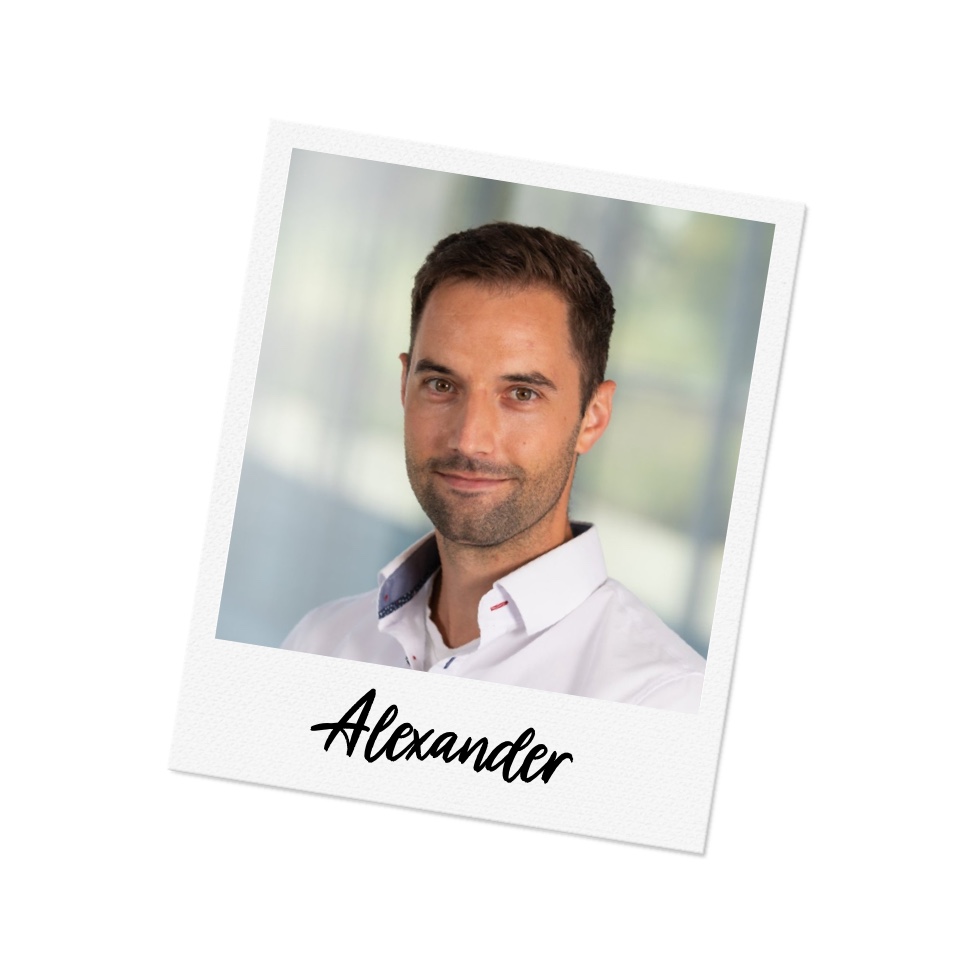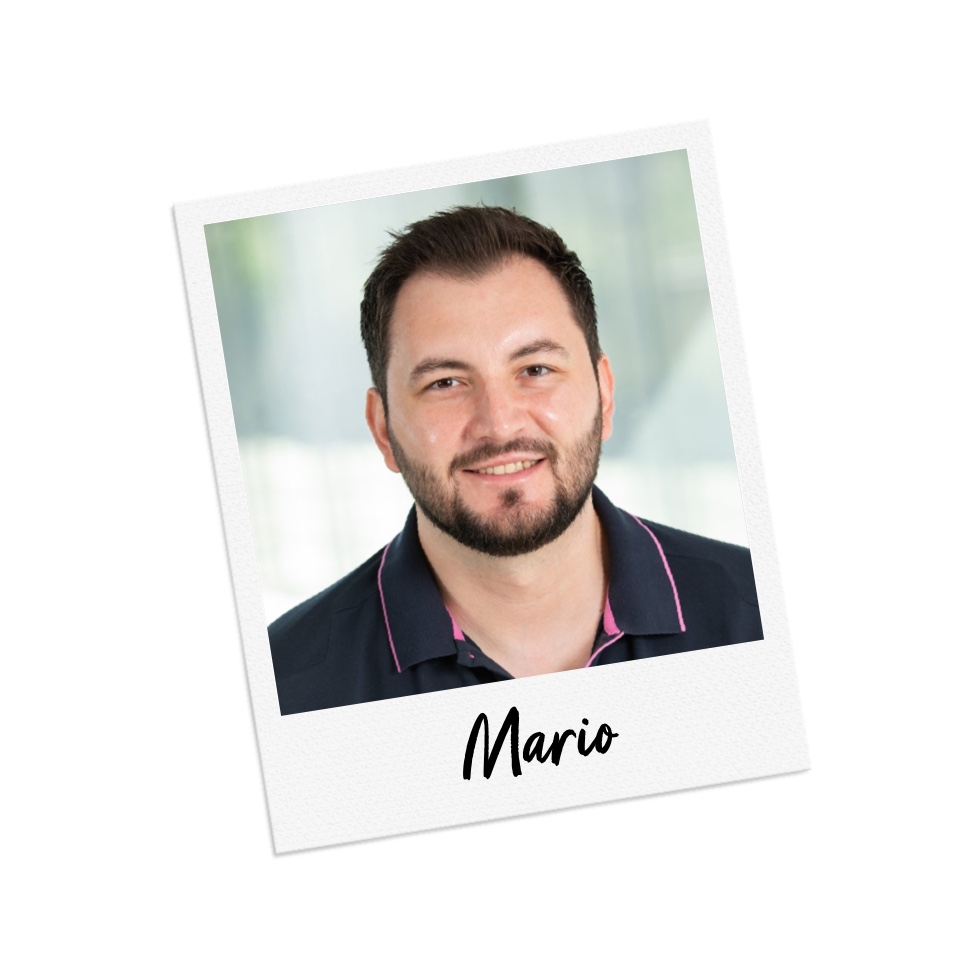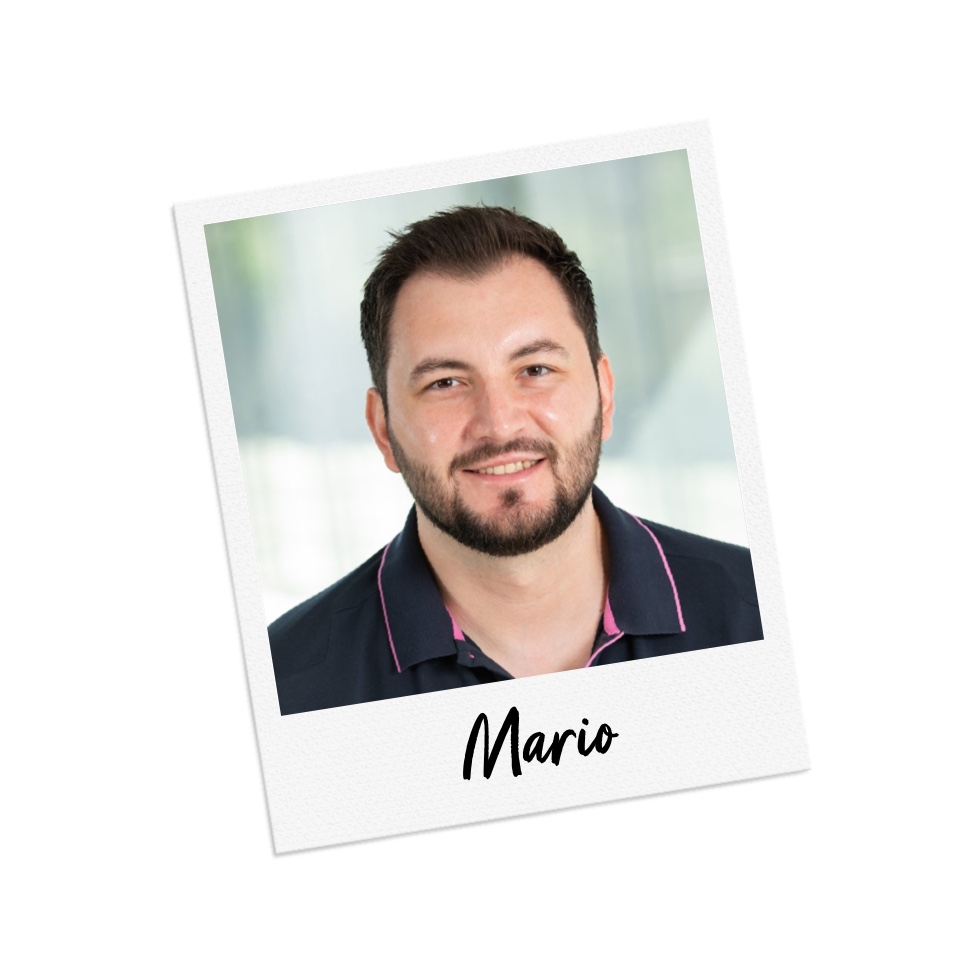 Mario Antic
- Head of Customer Care -
Niets is meer hoe het was, maar onze klanten, die blijven! Wie had gedacht dat de zaken die we voor vanzelfsprekend hielden er nu niet meer zijn. 's Avonds wandelen, een drankje met vrienden in een café, sporten en vrienden, familie en collega's slechts beperkt kunnen zien. Dat alles is nu anders. Wat toch constant is gebleven is de trouw van onze klanten! Ja, we hebben met vele tegenslagen te kampen, onder andere de vertragingen in de levering en de haperingen in de leveringsketen. Onze klanten hebben dat meteen opgemerkt. Wat ons aangenaam verrast heeft, waren het begrip en de vele warme woorden die ons bereikten. Daarom wil ik uit naam van mijn volledige team en onze onderneming jullie hartelijk bedanken. Zonder jullie was het niet gelukt!

Katharina Kron
- HR Managerin -
Beste klanten, Ondanks de moeilijke, zware situatie valt het ons NIET zwaar om dankjewel te zeggen. Wij van het parfumdreams-team willen jullie allemaal hartelijk bedanken.
Bedankt dat jullie weer bij ons gekocht hebben.
Bedankt dat jullie niet van huis zijn gegaan, maar online hebben besteld.
Bedankt dat jullie geduldig op jullie pakket hebben gewacht, hoewel ze vaak te laat kwamen.
Bedankt dat jullie ons in deze zware tijd gesteund hebben en opnieuw gesteund hebben.
Dankjewel.