Black Weekend bij parfumdreams. Tot 20% korting - 120 uur lang.
We vieren niet alleen Black Friday. Met parfumdreams bespaart u het hele weekend geld, tot Cyber Monday. Vind met ons Black Weekend-event de beste aanbiedingen voor geuren en beautyproducten. U kunt daarbij zelf kiezen welke code u wilt gebruiken: 10, 15 of 20% korting op alles, behalve op artikelen uit de sale. Voer daarvoor gewoon de bijbehorende kortingscode in het winkelmandje in en bespaar tot 20% op uw bestelling.
Bespaar ook zonder code geld:
Ontdek nu ook onze artikelen uit de sale en vind in het Black Weekend exclusieve koopjes.
Ontdek onze artikelen uit de sale
Ontdek onze speciale aanbiedingen voor het Black Weekend:
Ontdek nu geweldige geuren in edele zwarte flacons!
Uw voordelen in één oogopslag
Parfums zonder verzendkosten en stress bestellen
Bij parfumdreams kunt u heel makkelijk online via onze app bestellen, thuis of onderweg. We bieden veel flexibele en veilige betalingsmogelijkheden (bijvoorbeeld achteraf betalen, creditcard of PayPal) en gratis verzending bij een aankoopbedrag vanaf 30 euro aan.
1 tot 3 gratis samples
We doen bij elke aankoop 1 tot 3 proefmonsters cadeau, zodat u zich door nieuwe geuren kunt laten inspireren.
180 dagen retourrecht
Als u van gedachten verandert, kunt u de bestelling binnen 180 dagen terugsturen en u krijgt dan het volledige aankoopbedrag terug. Nu kunt u zorgeloos uw favoriete producten kopen. Veel plezier!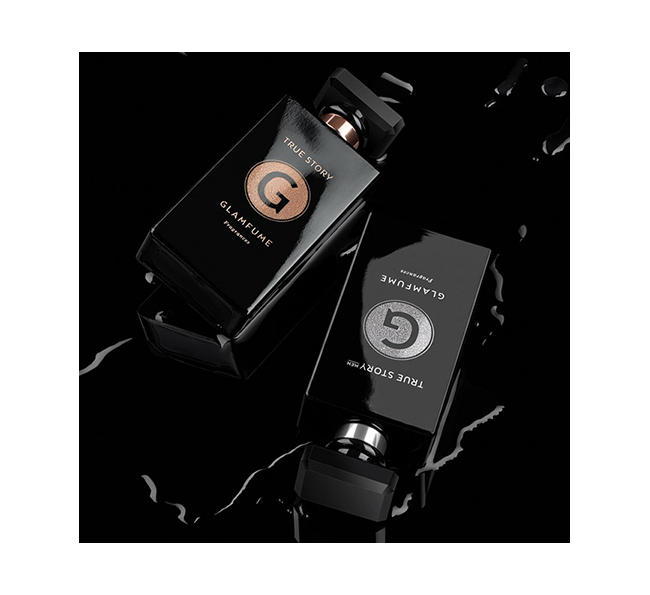 Black Weekend bij parfumdreams
Geniet een heel weekend van non-stop Black Friday Deals voor parfums, cosmeticaproducten, verzorgingsproducten en nog veel meer!
Black Friday bij parfumdreams betekent van vrijdag tot maandag parfums en beautyproducten met hoge kortingen kopen! 120 uur lang geld besparen: dat is de beste gelegenheid om al de eerste kerstinkopen voor familie en vrienden te doen. Drie codes voor achtereenvolgens 10%, 15% en 20% korting wachten op fans van exclusieve parfums en merkproducten die zich mooi willen maken en zichzelf willen verwennen .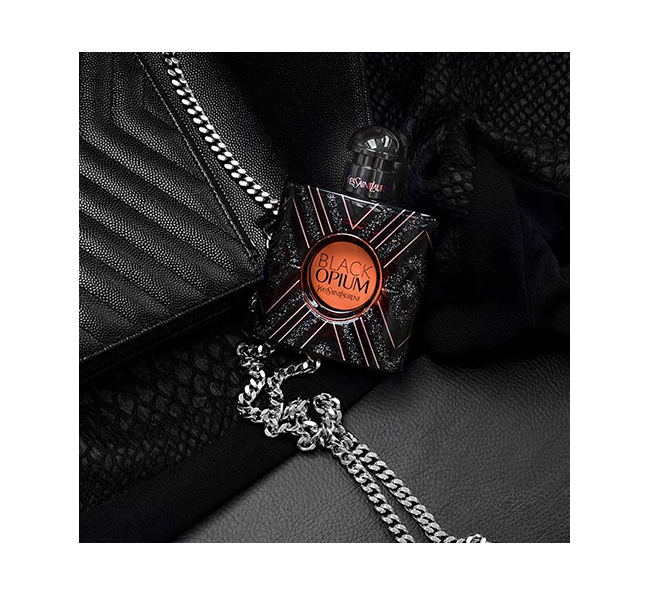 Mooie merken voor lage prijzen: Black Weekend Deals
Bij parfumdreams kunnen klanten kiezen uit een groot aanbod aan hoogwaardige merkproducten voor schappelijke prijzen. Deze prijzen worden tijdens het Black Weekend nog eens drastisch verlaagd. Daarbij maakt het niet uit of de winkelmand met kostbare, exclusieve parfums, met natuurlijke cosmeticaproducten of nieuwe populaire producten wordt gevuld. Wie dus altijd al heeft gedroomd van een elegante geur van CHANEL, DIOR, Prada of Hugo Boss, kan deze droom tijdens het Black Weekend eindelijk voor sterk verlaagde prijzen in vervulling laten gaan! Het shoppingweekend is echt de moeite waard als er verder wordt gedacht en er al cadeaus voor geliefden worden uitgezocht. Denk daarbij bijvoorbeeld aan hoogwaardige natuurlijke cosmeticaproducten, bijvoorbeeld van Lavera, ANNEMARIE BÖRLIND of Korres. Of doe nieuwe modieuze parfums en wellnessproducten, zoals de geuren Bond No.9 of Juliette has a Gun, cadeau. Wellness- en beautyproducten zoals stijltangen, producten voor in bad of mooie make-uptasjes zijn ook een leuk cadeau-idee.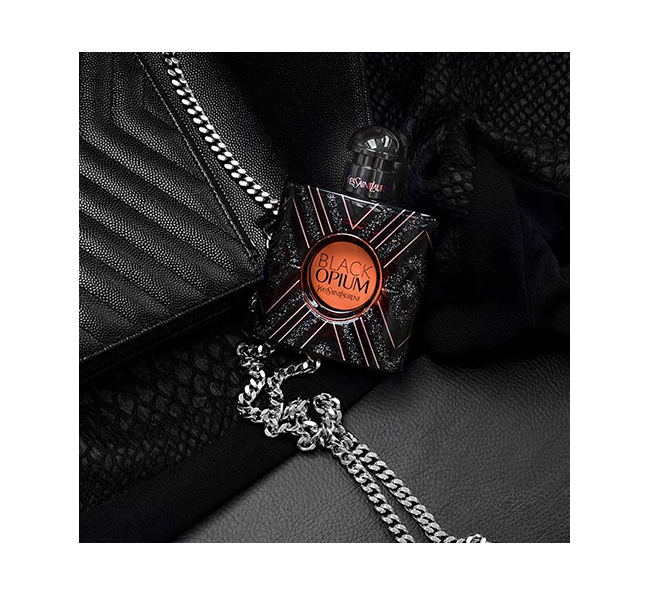 Koop parfum op Black Friday Weekend- Ontdek nu populaire geuren !
Tijdens de Black Weekend Sale van parfumdreams kan naar hartenlust alles worden gekocht wat het leven met fijne geuren en een fijn aanvoelende huid beter maakt: parfum, huidverzorging, cosmeticaproducten zoals make-upsets, haarverzorging, beauty-accessoires zoals haarbanden, armbanden en sieraden, woonaccessoires zoals kaarsen en zelfs boeken.